金融领域相关会议

2014会议视频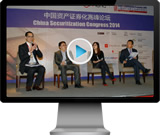 议程下载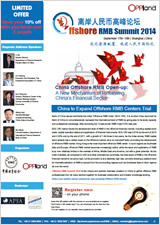 微信平台二维码

了解更多关于离岸人民币最新资讯
latest news in Offshore RMB industry
特邀微信资源分享平台

支持机构
Any enquiries about endorser, please contact:
Sharon Lee
电话:+86 21 5058 9600
传真:+86 21 5058 5987
邮箱:sharonl@opplandcorp.com
---

APSA was formed in 2006 to promote the development of structured finance and securitisation in the Asia-Pacific region. APSA serves as an independent platform for education, promotion, networking and communication among participants, regulators, investors and academics of the structured finance industry. We welcome membership from corporates, individuals and students.
For more information, visit: www.apsa-asia.com