Event Feature

Get Event Brochure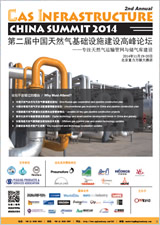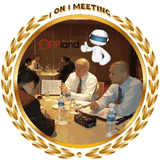 why this event?
In 2013, domestic gas production was 121 BCM, the sixth biggest gas producer in the world. Total length of natural gas trunk line has amounted to 55000km, and the annual transmission capacity is over 160bcm. China's natural gas consumption is growing rapidly and it has being driven by newly LNG terminals put into operation and construction throughout the country with national pipeline trunk line network takes shape with the gas infrastructure build-up .
In 2014, the supply and demand in Chinese gas market remain tight with gas consumption will rise 11% this year to 186 BCM, accounting for 6.3% of China's total energy mix, according to ETRI. The long-awaited agreement signed for Sino-Russia gas cooperation will ease natural gas supply shortfall and exploring the business opportunities. Taking into account uneven distribution of gas and their dependence on import, China needs to reinforce in invest multinational pipeline, offshore pipeline and LNG terminals and gas storage facilities. It is seeing a construction boom in the next 10 years.
Base on 1st Annual Gas Infrastructure China Summit's great success, the 2nd Annual Gas Infrastructure China Summit 2014 will leading you to exploring the business opportunities in China's gas infrastructure development boom, as well as covering hot topics such as 4th and 5th West to East Pipeline , China-Russia pipeline, "eastern" route of the Power of Siberia gas pipeline, offshore pipelines, LNG terminals and gas storage facilities with the digital and smart technology applied
The 2nd Annual Gas infrastructure china Summit is looking for your participation in Beijing, China!
Why Must Attend?
Sino-Russia gas cooperation and pipeline construction plan
Unconventional gas revolution in China and pipeline construction plan
Updates on key gas pipeline construction projects
Digital technology and smart pipeline development trends in China and globally
Offshore gas pipeline plan and related technology updates
Key equipment and technology localization updates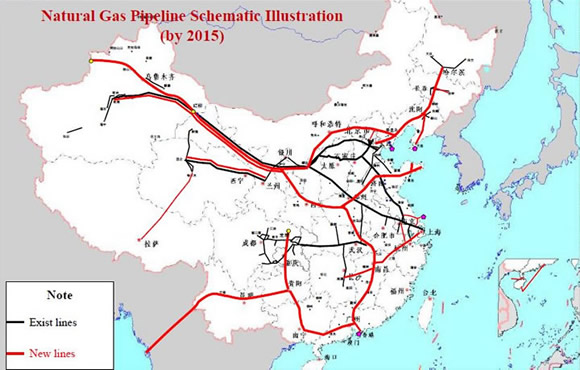 Event Highlightsú║
With over 35 industry leaders speaking you'll hear:
Face to face networking with project operators to explore partnership and contracting opportunities
News and advancements on key transport and storage project
Explore emerging gas infrastructure markets in China and assess future opportunities
Benchmark your gas infrastructure ojects with best practices and learn from the experts in the industry.
Learn the key success factors of gas infrastructure project management
Identify pitfalls to avoid problems of public private partnership in gas infrastructure
Gain insights on key considerations of investing in China gas infrastructure projects.
Implement of specific strategies to optimize your Rate of Return of Investment.
Fresh your Networks
Flash business cards networking after you check in.
Keynote Address
Listen the Keynote Address from industry leaders.
Panel Discussion
Listen the Panel Discussion from industry key players.
Booth & Showcase
Vist the booth and showcase to know the leading solutions.
1-on-1 Meetings
You can use the 1 on 1 meeting area to talk your business plan.
Site Tour
You do even have the chance to go to real projects experience it!
This event will lead the way in guiding the direction of China's gas infrastructure industry. With a focus on the main gas infrastructure advanced technologies for China's gas demand and supply challenges, GIC 2013 is the place to network, generate business and expand you knowledge. Do not get left behind. Be a part of putting China at the forefront of the world's leading gas infrastructure and register to attend now!