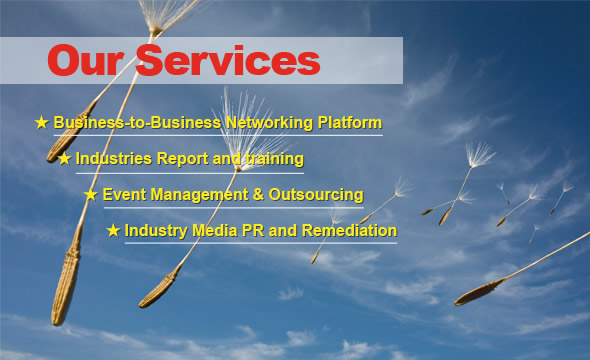 Dedicated Business-to-Business Networking Platform
How Our Conference Works?
Opening, Luncheon, and Closing Remarks
A wealth of experiential and practical knowledge is passed on to summit attendees from exceptional opening, lunch, and closing remarks delivered by the finest experts in the relevant market field. This summit hosts three major speakers, one in the morning, one during a served luncheon, and one in the evening during the networking reception. These speakers will address a variety of topics relating to relevant market in China.

Panel Discussions
Through panel discussions moderated by renowned industry professionals, the summit will address a range of issues important to the development of relevant market in China. A typical panel is made up of four to five panelists, in addition to the moderator.

Beat your competitors! Exclusive Presentations
The companies have been carefully selected to give business presentations for summit attendees. These companies are on the cutting edge of the relevant market field and provide attendees with an opportunity to see the newest information coming out of China.

Cocktail Party
At the conference conclusion, a cocktail hour will allow all summit attendees and participants to further discuss the day's presentations and exchange ideas in a more casual environment. The summit attendees will find this reception useful to network with one another as well as pursue presenters that were of particular interest to them.

Private VIP Dinner
Host dinner where the participants meet for enlightening discussions and business deals in the relaxed atmosphere will be sponsored to hold during the night.

1-to-1 Meeting
1 on 1s and meetings are where leaders lead. That's your opportunity to inspire, influence, motivate, coach, listen, solve problems, make decisions, and create an environment where employees feel energized. You can't do this with email – it has to be f2f, eyeball to eyeball. Or, if managing remotely, at least over the phone.

Master Class/Case Tutorial
It will be held by renowned market professionals, the tutor will address a range of issues important to the risks and opportunities of relevant market.
Continuous Observation Industries Report
Civil Aviation
Smart Grid
Antibody Drugs
Event Management & Outsourcing
We can help you on following factors:
Cost Control
Event Revenue Optimize
Attendance Increase
Best practices implement
Success measure
Industry Media PR and Remediation

Media Interview
Shaping your message
Gain understanding of issues
Collect relevant facts
Obtain quotes from reputable sources
Balance opposing views
Corporate Video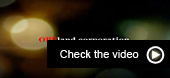 Event Management Case Study